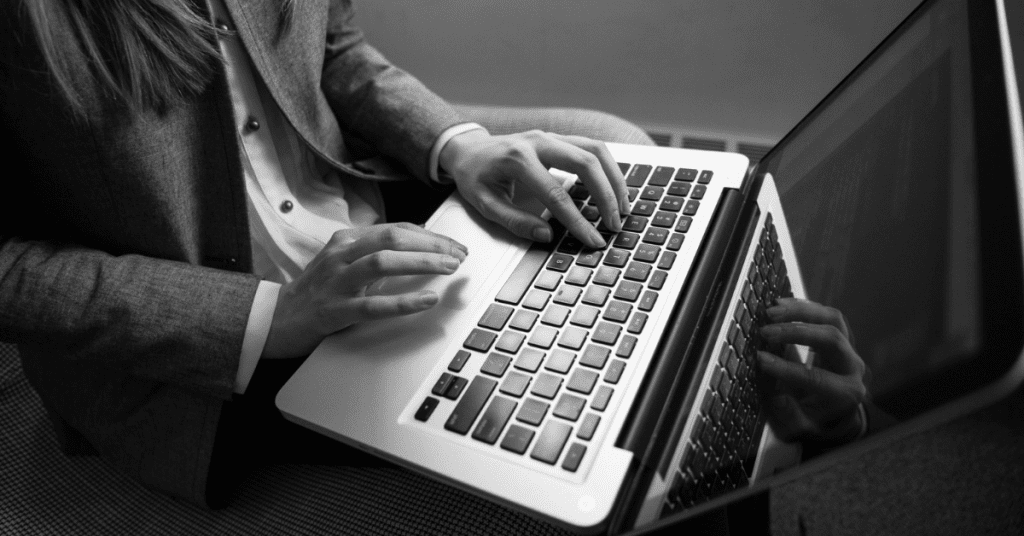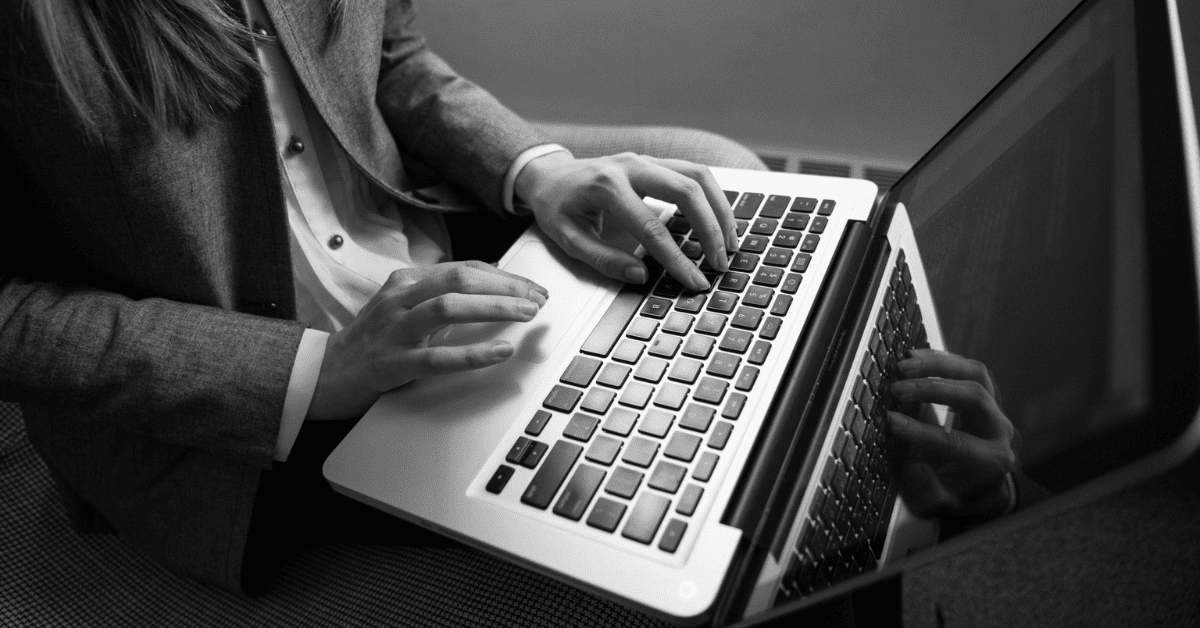 The Mulberry Talent Partners team shares social media, LinkedIn, and online networking strategies that job seekers can implement easily.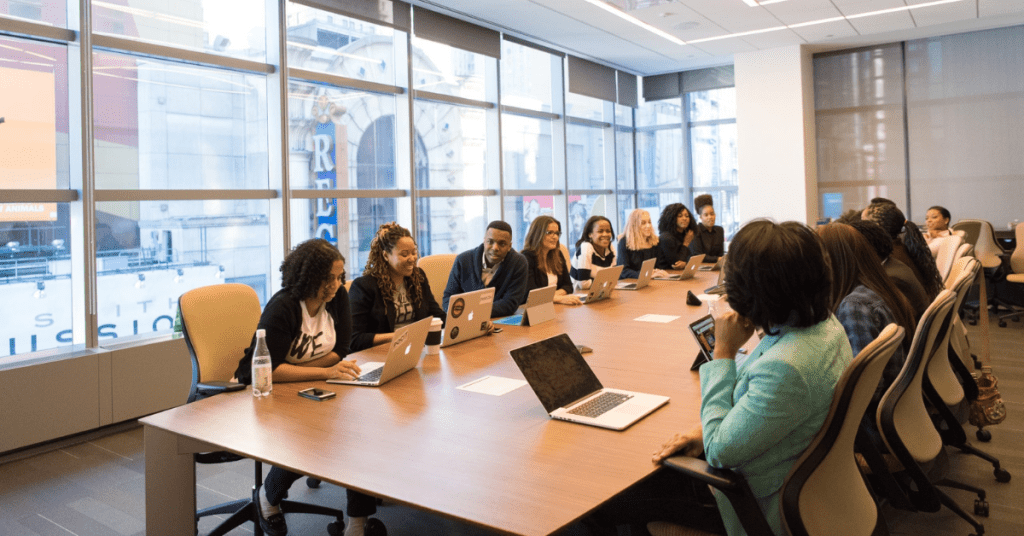 Mulberry Talent Partners sat down with senior HR leader Isaac Dixon to discuss the importance of DEI Initiatives in the workplace.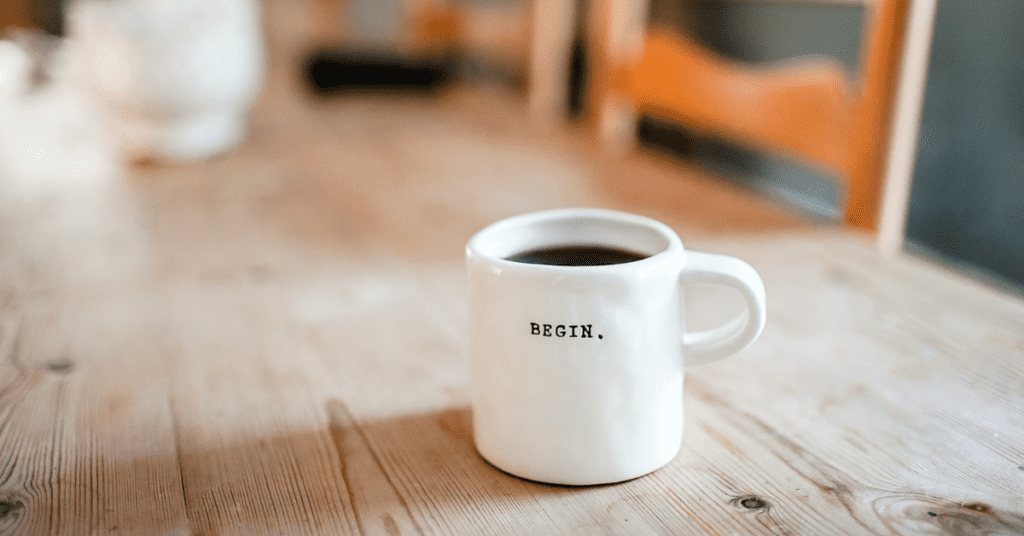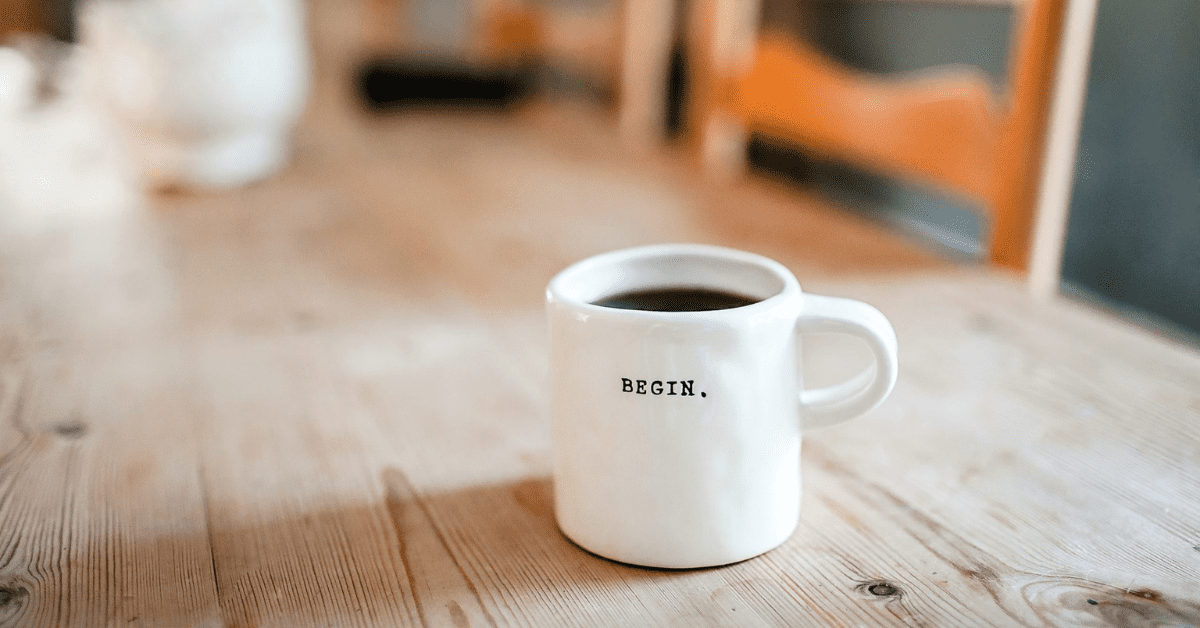 Dana Pratt discusses the importance of the leader as the trainer in the workplace.