Supporting Tomorrow's Leaders
We support job seekers and colleagues in the community by highlighting thought leaders and sharing knowledge in the Mulberry Conversations series. Meet the industry's brightest stars and get an inside look at what's working for them.
Onboarding: The 1st Step in Winning the War on Quiet Quitting
Thursday, March 16th at 12 pm | Virtual
Congratulations! You have an excellent new hire ready to hit the ground running with your organization. However, after a few weeks in their role, they are already feeling unproductive and losing the steam they had when they first started. What's the problem? More than likely, lack of proper onboarding.
Mulberry Talent Partners is teaming up with Leadership Coach & Consultant Julie Kearney to provide leaders with the tools to create great onboarding processes that help new hires become productive team members and ensure high retention.
We support job seekers and colleagues in our networks by highlighting our favorite thought leaders, resources and events.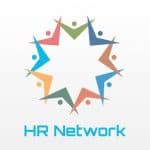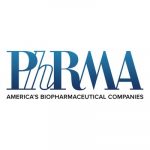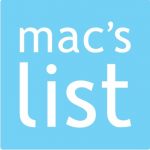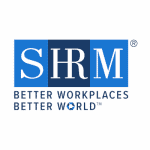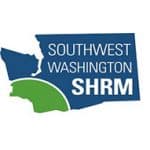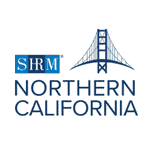 Kim C., HR Manager
I wanted to take just a minute of your time to let you know how professional and pleasant your team here in Austin was when I worked with them on a potential opening. Even though I did not get the job, I must commend Amy and her team on how they handled things. Unfortunately, being responsive and following up doesn't always happen in today's world, so I was pleasantly surprised by your team's approach. Wishing you a prosperous 2023!
Renee Q., HR & Administrative Director
I met Lauren through networking and she was a tremendous resource for me! First she helped get my resume organized in such a way that my skills and accomplishments really stood out and made it easier for recruiters to see me for who I am and what I have to offer. Then, and this was of the most benefit I think, she provided probably the most direct and honest feedback I'd received to set my expectations and get my career on track. Her experience and expertise showed from the beginning and her willingness to help me as an individual was truly a gift.
Cindy R., HR Generalist
I have worked with Lauren for the past three years. She is a consummate professional, and has been most helpful to me both with job placements and as a resource in my work. Lauren always responds to my inquiries and is clear and upfront with the information that she provides. I cannot state enough how valuable she has been to me and to my colleagues.
Liz H., Government
I just wanted to take a moment to thank Mulberry for their excellent service during a very stressful time. Our latest hire is a gem; we are lucky Mulberry found her. My experience established a trust not often seen these days – trust that they would really listen and deliver the best candidates as quickly as possible.
Melissa M., Manufacturing
Lauren and Mulberry have helped me fill four roles at this point, and I've been very happy with their targeted sourcing for my positions. She's done a lot of work to understand my unique requirements and preferences and has helped place professionals in my organization who have added immediate value. Thanks, Lauren.