All
Career Development
Employers
General
Job Seekers
Leadership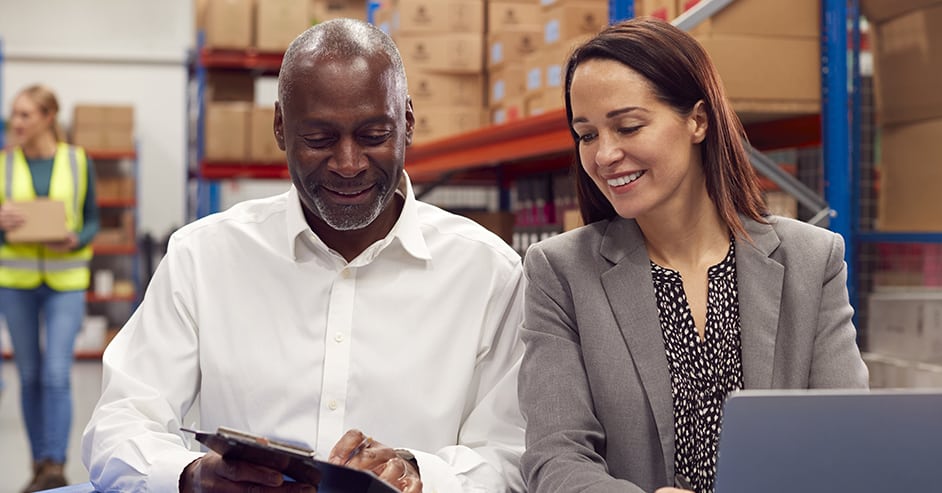 Gain buy-in, drive strategy and ultimately, show your worth as a valued talent acquisition partner with tips from a seasoned HR professional.
Want to know the latest tips on how to ace you're next interview? Look no further than our Virtual Interview Guide for tips on how to build rapport through the screen and get invited for a second interview.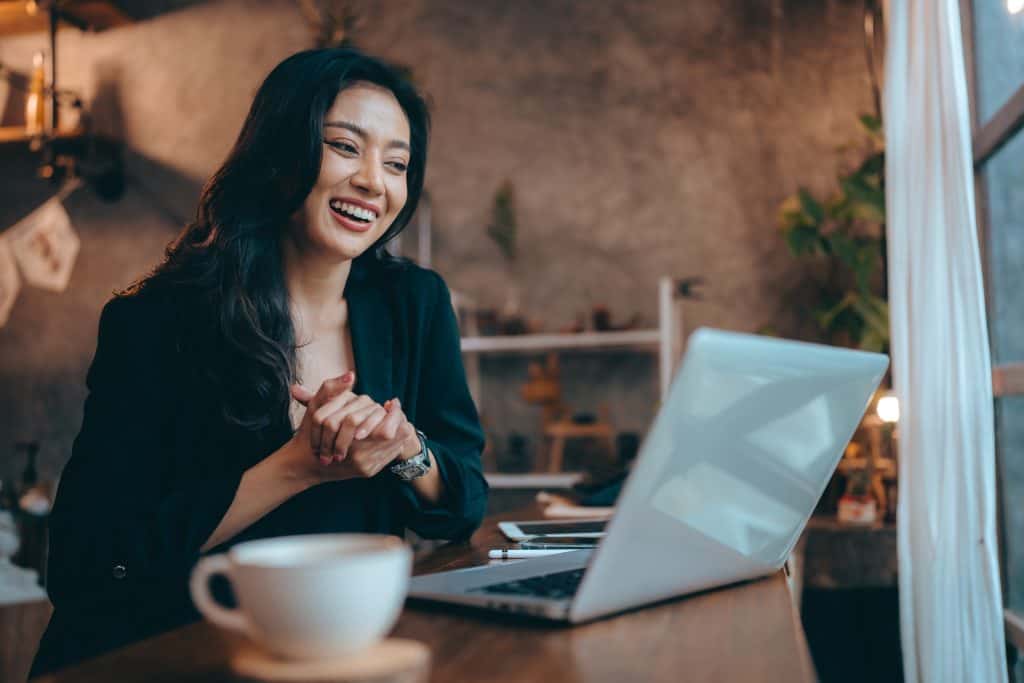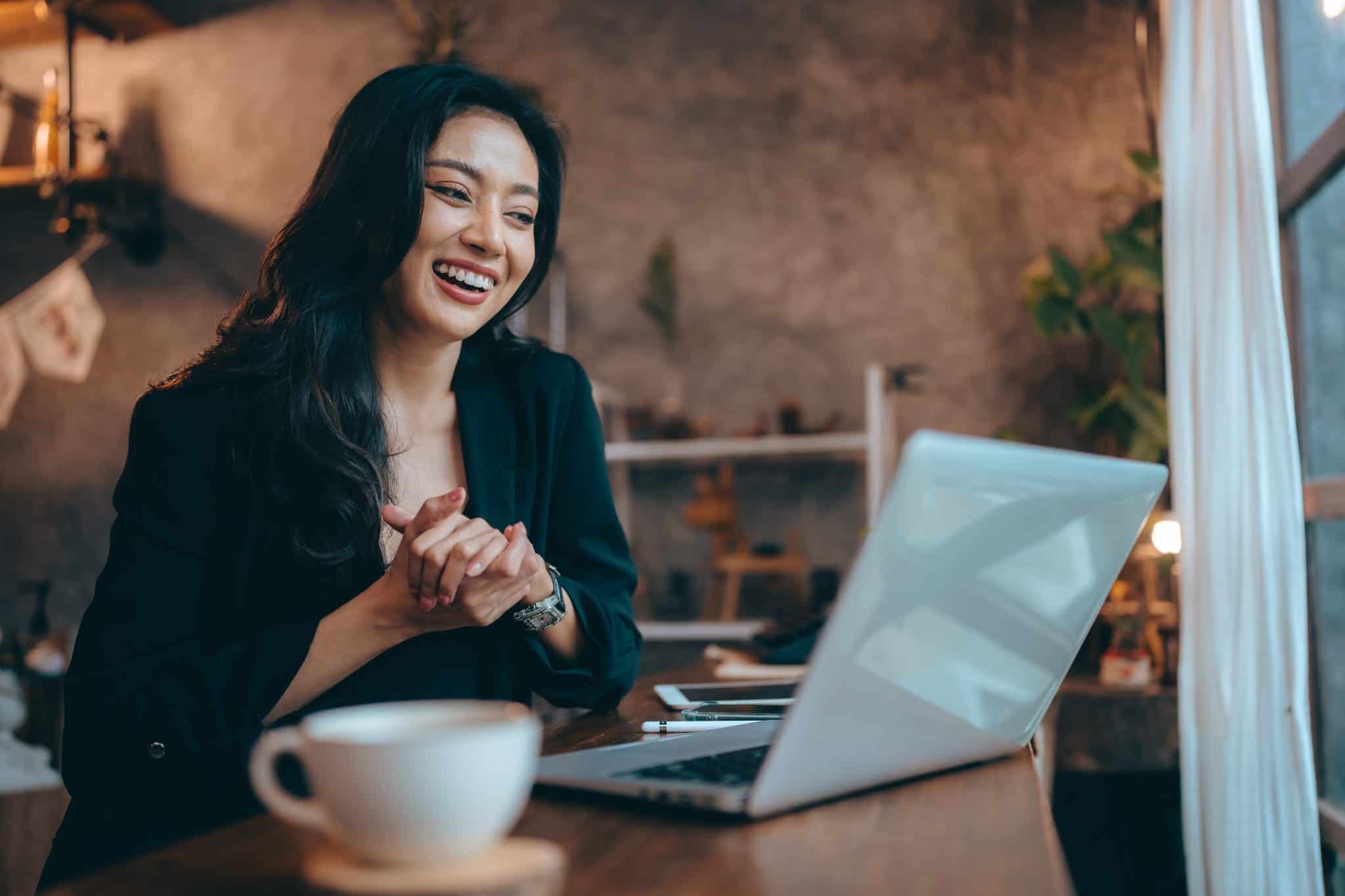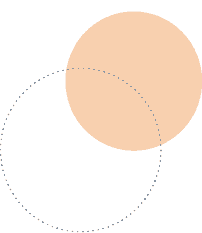 I am happy to share an update on my job search – it was successful! I'm starting as the Director of Technology at a company based out of MN on Monday. It feels like a great move for me, and I'm super pumped to start. I found this opportunity thanks to you introducing me to your colleague who owns another agency that was a better match for my skills set who in turn introduced me to a great Recruiter who pushed me for this role. I am incredibly grateful to you for taking the time to talk with me when you did, it was during a particularly difficult time for me and your graciousness with your time and network will never be forgotten by me. Thank you so much.